True to your word, South Dublin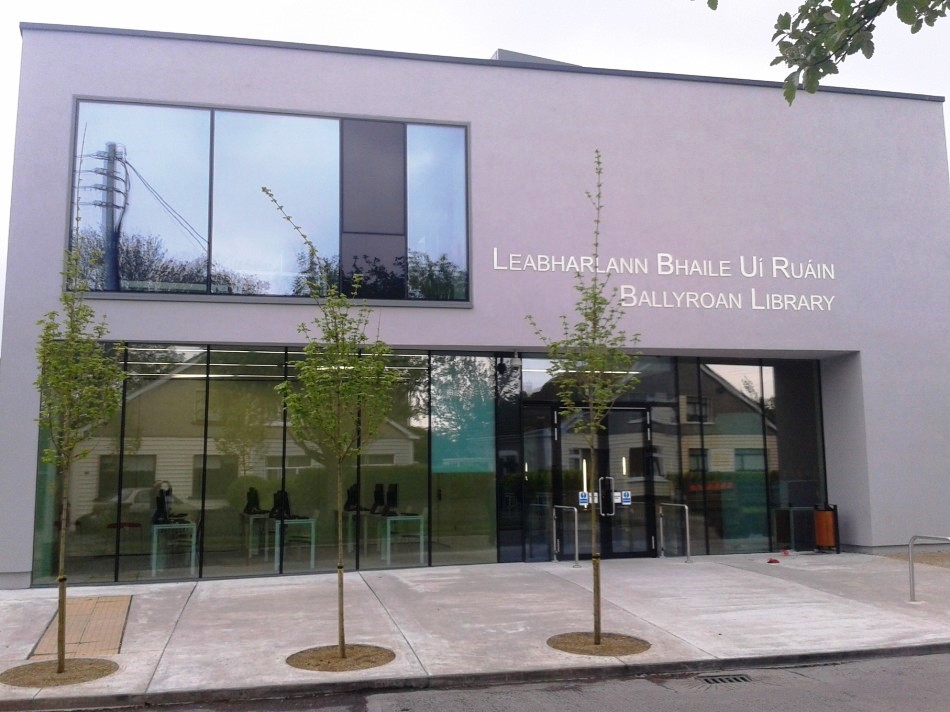 My hot date with award-winning Ballyroan Library during the month of Children's Book Festival takes place on October 17 – thanks so much, Margaret Bentley and Ann Dunne.
What a lucky day it was when I met Executive Librarian Ann at Michael Fewer's book launch of Hellfire Hill on the sunny 4th of July.
I'm really looking forward to leafy Ballyroan, and really hope lots of local pupils attending the event will take part in the colouring competition from The Red-Letter Day. The library staff have all the details, so please do ask in advance as I'll announce the winner after my book reading (there won't be time for you to colour in during my visit; you'll have to do it before October 17, so get cracking, please!).
I think we might keep it to two of Kerry Hugill's seven clever full-page illustrations – probably either Trinity Library or Padraig Pearse rehearsing the Proclamation of the Irish Republic on the Ha'penny Bridge. Which do you prefer?